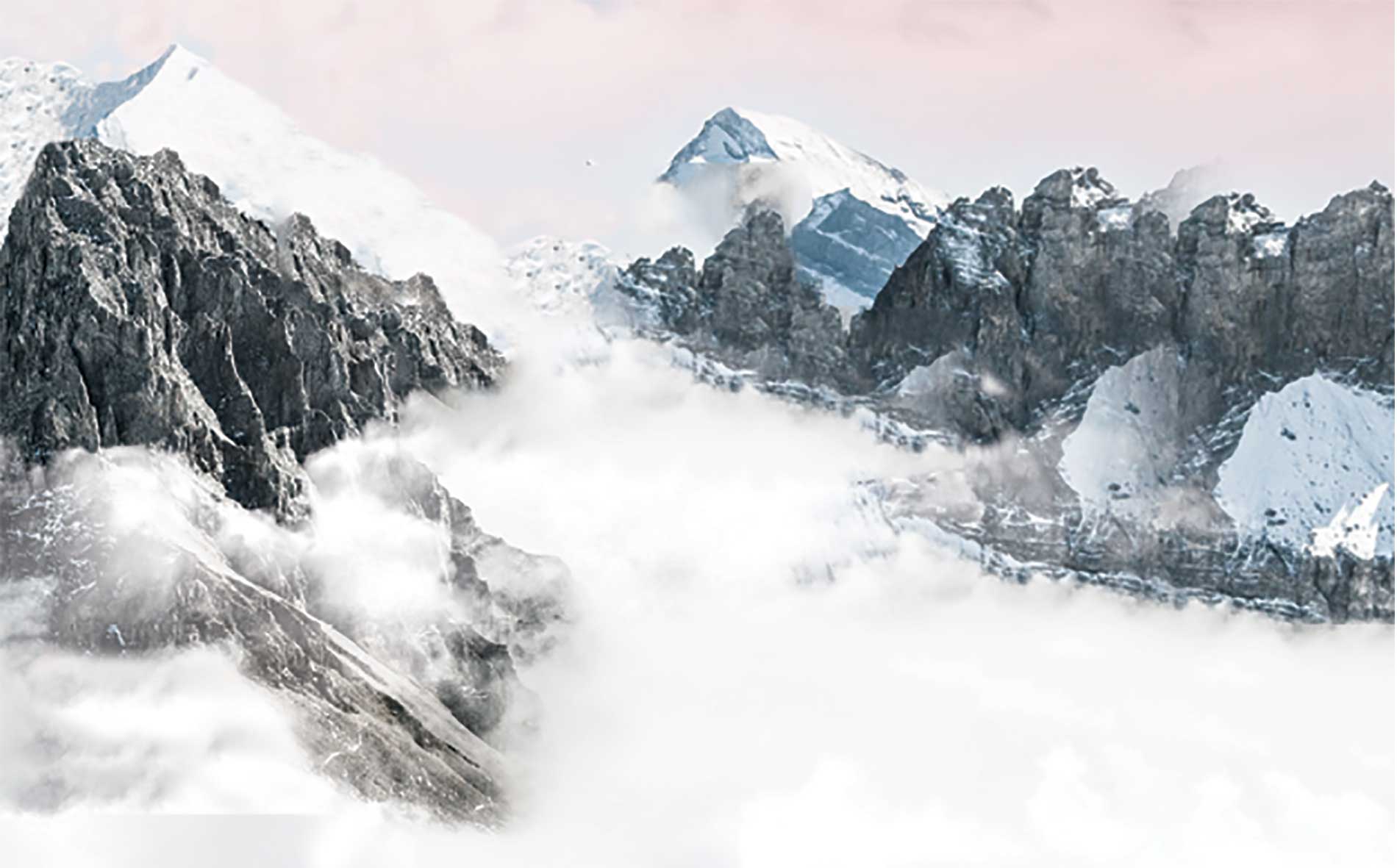 These are GREAT REASONS why you should get your
WEB Site
Check out our Services.
The purpose of your website has changed?
Your competitors changed their site?
Do you still hire a programmer for every little change?
Your website isn't in the community and You're not being social?
Does your website still need to go mobile?
Your website just doesn't work !!






DO YOU NEED A NEW
WEB WEBSITE?


Check out our portfolio and Services.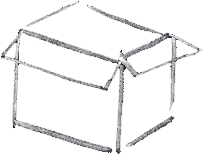 WE THINK
OUTSIDE
THE BOX :)